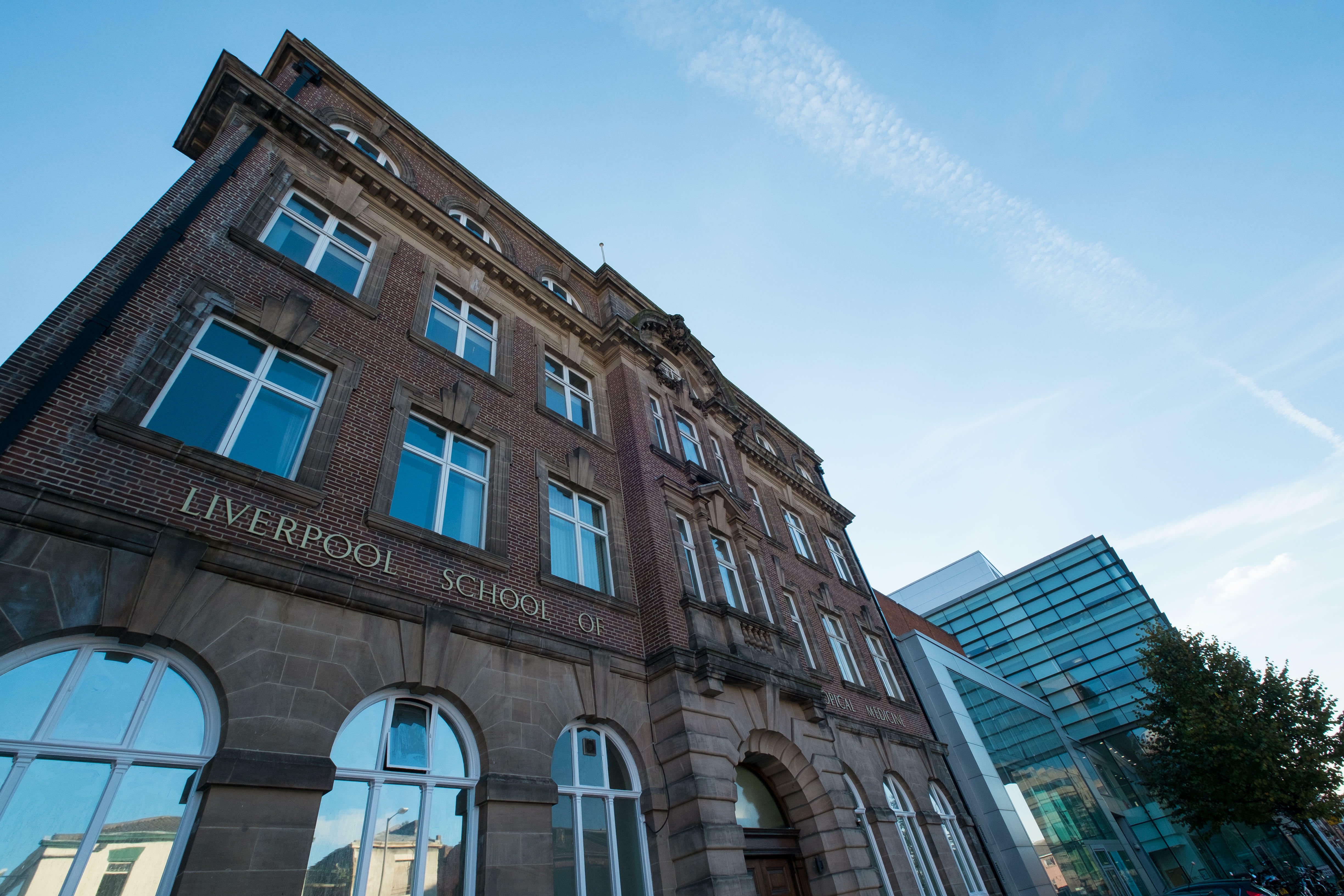 Global partnerships, especially those within lower and middle-income countries, have always been at the heart of LSTM's research. International collaboration is a core value and key to our ability to address current and future global health challenges.
The past year has demonstrated this even more clearly, both in dealing with the COVID pandemic and in our work on trying to break the cycle of poor health and poverty.
Last summer's successful Global Vaccine Summit in London, hosted by the UK government, was testament to how international solidarity led to an overwhelming commitment to equitable immunisation coverage and global health security.
It is therefore highly disturbing to see the recently announced cuts in the international research budget. The immediate financial impact on both existing and new interdisciplinary and international research collaborations will be considerable.
At a time when COVID-19 has demonstrated just how interconnected health issues are around the world and how important high-quality research is in this context, these cuts are short sighted. They threaten both our work on improving health outcomes in the countries where we work and the UK's pre-eminent role in research on global health.  
These cuts are undoubtedly a significant setback, and we will work where we can to ensure that the consequences of such cuts are appreciated at the highest level.
LSTM remains completely committed to the international and interdisciplinary collaboration necessary to address the global health challenges that affect all of us.
Director
If you would like to support LSTM's overseas research and partners, click here.