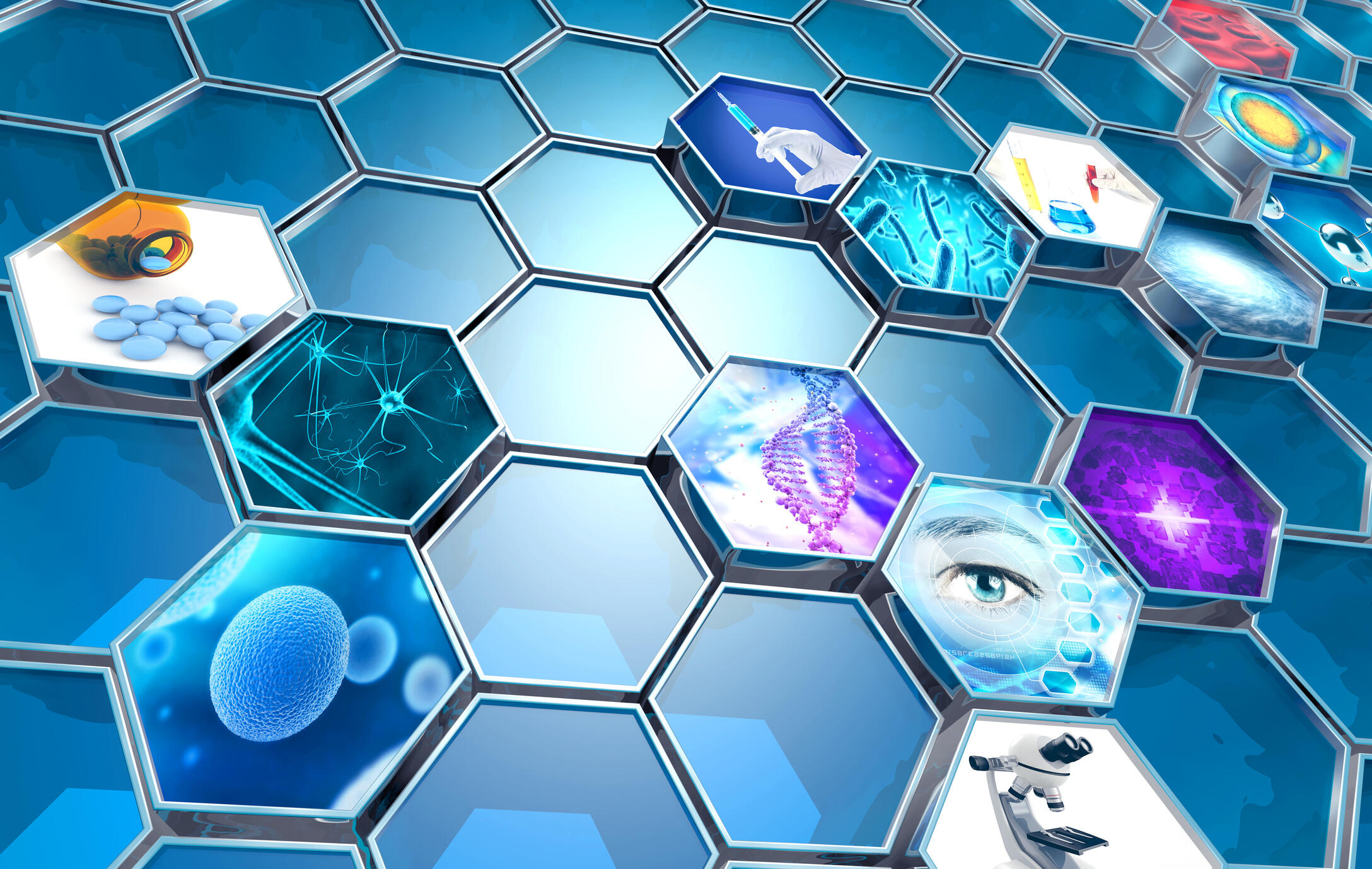 LSTM's Director's Catalyst Fund (DCF) 2020 awards have been selected.  This year, six awards will be allocated to early career researchers pursuing independent and innovative research projects.
The fund was launched in 2016 with funding from LSTM's Research Committee, The Wellcome Trust along with philanthropic donations, to support early stage projects. This is the fourth round of recipients with those from previous cohorts at various stages of research in projects that span the whole of LSTM's research portfolio.
Professor Giancarlo Biagini, who established the DCF awards, said: "The fund has been set up to support early career researchers and a number of previous recipients have already been successful in attracting further external funding. It allows early career researchers an opportunity to develop their own ideas that are in line with LSTM's mission of addressing global health issues, making the transition from postdoctoral to independent investigators in a supportive environment."
The Fund usually provides five awards each year of up to £50,000, however, this year the standard was so high that a sixth award was made. Open to all of LSTM's postdoctoral researchers, it offers a platform to test new ideas and confidence in their concept in order to go on and scale up their work with the involvement of larger research funders.
"We only fund the very best." Continued Professor Biagini: "This year the standard was so high that we have funded an extra recipient. We look for projects relevant to LSTM's strategic objectives, ensuring that awardees benefit from close mentorship. Our previous cohorts have undertaken varied and innovative research and the scheme has been clearly beneficial, so I am delighted to say that this year applications were of such a high standard that we have funded a sixth recipient. We will continue to support the development needs of these new awardees and increase their chances of success."
2020's recipients are:
Rachel Clare, who will screen and identify potential antivenom candidates which could be used rapidly in the clinic to save many thousands of lives.
Adriana Adolfi, who will investigate the link between the presence of insecticide resistance and behaviour responses in malaria-transmitting mosquitoes.
Elissavet Nikolaou, who will use home sampling for long term monitoring of family members in Liverpool households to investigate the role of the upper respiratory tract flora in respiratory disease.
Shivanand Hegde, who will rear mosquitoes devoid of a normal microbiota to study the transmission of the microbial flora between mosquito generations. 
Naomi Walker, who will identify biomarkers that are associated with a TB treatment response, to predict therapeutic efficacy for the evaluation of potential treatments for HIV-TB coinfections, in UK and Malawi.
Aitor Casas-Sanchez, who will investigate the role of viral surface proteins during a coronavirus infection, and to determine whether these can be exploited as a target for treatments against COVID-19.