Equity & Inclusion at LSTM
Gender and Ethnicity Pay Gap Report 2023
The LSTM Gender Pay Gap Report complies with the Equality Act 2010 (Gender Pay Gap Information) Regulations 2017, which stipulates the annual reporting of pay gap using standard statutory calculations. The data presented in this report represent all full pay relevant employees (in accordance with the prescribed calculation methodology) at the snapshot date of 31 March 2022. Statutory reporting  information is denoted by (*)  Ethnicity Pay Gap reporting is not yet mandatory, but LSTM has chosen to report on this data in a similar manner to the gender pay gap. The Ethnicity Pay Gap therefore shows the difference between  the average earnings of white, and Black, Asian and Minority Ethnic colleagues, expressed as a percentage of the earnings of white colleagues. The same snapshot date is used.
Race Equity Action Plan
Professor Jason Arday's Race Review of LSTM was published in February 2022, and there has been engagement with a broad range of staff and stakeholders.The Race Equity Action Plan provides a schematic of work that will be implemented strategically to create sustainable change at LSTM.
Within the action plan, measures will be provided to engage internal and external stakeholders to quality assure our endeavours and commitment towards anti-racism.
This body of work represents LSTM's commitment to becoming an anti-racist institution through recognising and eliminating the racialised barriers that exist which ultimately sustain facets of systemic and institutional racism.
Independent report into Race Equity within LSTM. 2022
The report is the result of an extensive and independent review of race equity within LSTM, conducted by Professor Jason Arday. LSTM began talking about race inequalities following the murder of George Floyd in May 2020. These discussions were designed to better understand the racial inequalities experienced by our Black, Asian and Ethnic Minority colleagues. We established an internal Race Equality Advisory Panel and commissioned the independent report in September 2021 to quantify the extent of racial inequality and the actions needed to tackle it.
At LSTM we endeavour not only to reduce, but to dismantle barriers to inclusion and progression wherever they exist. We know that this is a long journey—there are no 'quick fixes', and the work will never be 'done'.
We want to move the conversation on from 'equality' to 'equity', with the understanding and appreciation that treating all people equally, without consideration of context or background, often perpetuates historic inequality for marginalised groups. And we know that organisations don't reap the benefits of a diverse workforce without ensuring that the workplace is a place where all can thrive. We are therefore committed to creating an inclusive environment, that by its very nature attracts and retains a diverse, global workforce.
So whilst we are committed to upholding the statutory requirements of the Equality Act 2010, we want to go further in the 'due regard' we give to removing and minimising disadvantages for our staff both in the UK and globally.
Equity & Inclusion Objectives
As part of our statutory obligations, we are required to publish one or more equality objectives that align with the priorities identified in our annual reporting.
Our objectives for 2021 are:
We will improve our data capturing methods to ensure that we can make effective evidence-based decisions
We will develop our new Inclusion Strategy for 2021-2025 using broad stakeholder engagement, to provide a plan for our priority areas over the next four years
We will prepare our Athena SWAN submission for assessment in 2022 to ensure that we are successfully identifying and minimising barriers to progression for our staff and students.
We will develop an internal Race Equality Advisory Panel and work with an external consultant to prepare a sector-leading, achievable but ambitious race equity action plan to be embedded into our Inclusion Strategy.
We will support the development of internal staff and student-led equity-related networks.
Aligned with our Gender & Ethnicity Pay Gap Report 2021-22, we will work towards our target of a 50% reduction in the gender pay gap by 2026, and work with our Race Equality Advisory Panel to improve our understanding of our inverse Ethnicity Pay Gap.
Governance
Our inclusion work has clear governance structures, ensuring that we operate with a clear vision, and that decisions that impact staff and students are consulted on at every opportunity. We are accountable to Management Committee and our Board of Trustees, which has a dedicated Equity & Diversity Representative.
Our Equity & Diversity Committee is co-chaired by our School Director and Global Human Resources Director, and has representatives from staff and student networks and departments, ensuring that all colleagues have the opportunity to raise concerns and suggestions to members of our Senior Management Group.
Staff Networks
We are fortunate to have committed and active colleagues leading our networks at LSTM. These networks are grassroots-led, have formal representation on our Equity & Diversity Committee, and are key stakeholders for consultation on new policies and practices. The networks work with the School, but are separate entities and help to hold us to account, and drive change. 
LSTM has adopted the IHRA's working definition of antisemitism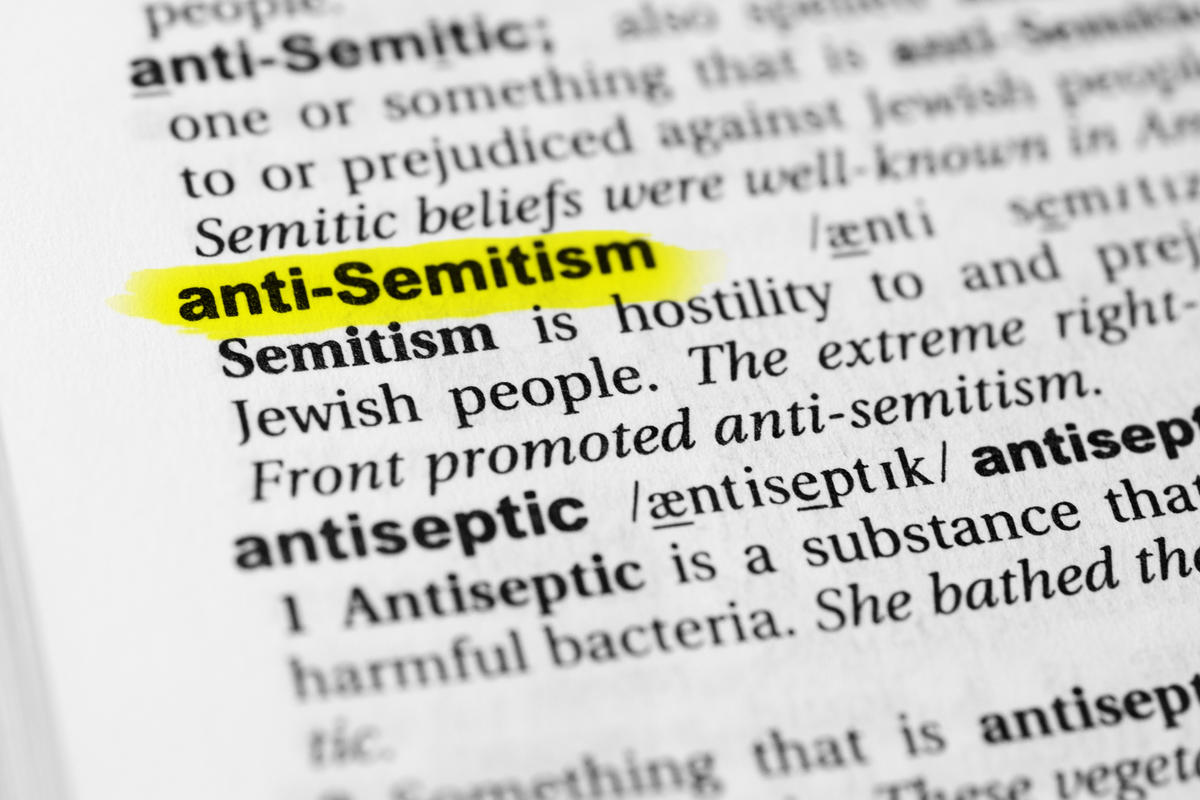 The IHRA definition is as follows:
 "Antisemitism is a certain perception of Jews, which may be expressed as hatred toward Jews. Rhetorical and physical manifestations of antisemitism are directed toward Jewish or non-Jewish individuals and/or their property, toward Jewish community institutions and religious facilities."
This definition is a useful tool for understanding how antisemitism manifests itself in society. Contemporary examples of antisemitism in public life, the media, schools, the workplace, and in the religious sphere could, taking into account the overall context, include, but are not limited to:
Calling for, aiding, or justifying the killing or harming of Jews in the name of a radical ideology or an extremist view of religion.
Making mendacious, dehumanizing, demonizing, or stereotypical allegations about Jews as such or the power of Jews as collective — such as, especially but not exclusively, the myth about a world Jewish conspiracy or of Jews controlling the media, economy, government or other societal institutions.
Accusing Jews as a people of being responsible for real or imagined wrongdoing committed by a single Jewish person or group, or even for acts committed by non-Jews.
Denying the fact, scope, mechanisms (e.g. gas chambers) or intentionality of the genocide of the Jewish people at the hands of National Socialist Germany and its supporters and accomplices during World War II (the Holocaust).
Accusing the Jews as a people, or Israel as a state, of inventing or exaggerating the Holocaust.
Accusing Jewish citizens of being more loyal to Israel, or to the alleged priorities of Jews worldwide, than to the interests of their own nations.
Denying the Jewish people their right to self-determination, e.g., by claiming that the existence of a State of Israel is a racist endeavour.
Applying double standards by requiring of it a behaviour not expected or demanded of any other democratic nation.
Using the symbols and images associated with classic antisemitism (e.g., claims of Jews killing Jesus or blood libel) to characterize Israel or Israelis.
Drawing comparisons of contemporary Israeli policy to that of the Nazis.
Holding Jews collectively responsible for actions of the state of Israel.
Antisemitic acts are criminal when they are so defined by law (for example, denial of the Holocaust or distribution of antisemitic materials in some countries).
Criminal acts are antisemitic when the targets of attacks, whether they are people or property – such as buildings, schools, places of worship and cemeteries – are selected because they are, or are perceived to be, Jewish or linked to Jews.
Antisemitic discrimination is the denial to Jews of opportunities or services available to others and is illegal in many countries.
This definition of Antisemitism is adopted by LSTM  subject to the following further clarification points, the first two of which were recommended by the Home Affairs Select Committee in 2016:
It is not antisemitic to criticise the government of Israel, without additional evidence to suggest antisemitic intent
It is not antisemitic to hold the Israeli government to the same standards as other liberal democracies, or to take a particular interest in the Israeli government's policies or actions, without additional evidence to suggest antisemitic intent
It is not antisemitic to propose alternative concepts of statehood (for instance proposals of shared statehood or challenging the concept and value of "statehood") without additional evidence to suggest antisemitic intent
The definition of Antisemitism will be embedded into LSTM's Equity & Diversity Policy.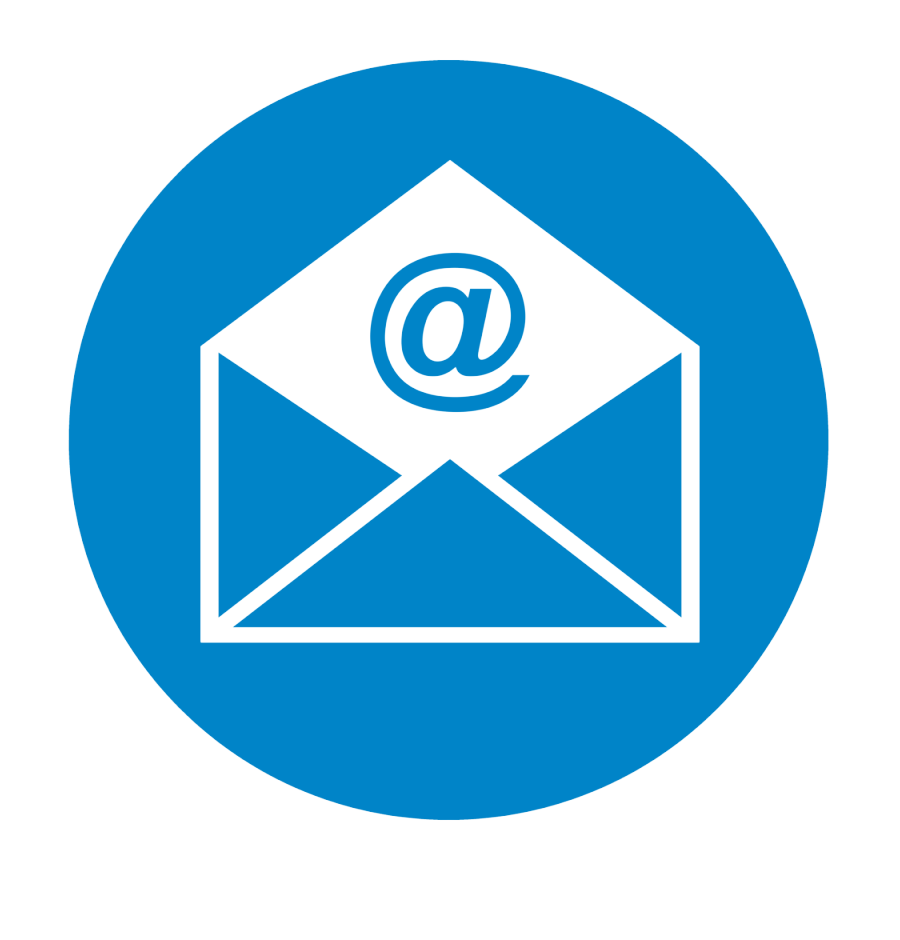 Contact:
Samia Benbrih (pronouns she/her)
Equity, Diversity and Inclusion Manager
inclusion@lstmed.ac.uk