Celebrating 125 years of global health impact
Founded in 1898, the Liverpool School of Tropical Medicine was the first institution of its kind in the world.
Our 125th anniversary in 2023 is a major milestone which will be celebrated with an ambitious programme of events and activity. Through our 125th Anniversary programme we will transform our public engagement to inspire new audiences. It will firmly establish LSTM's role at the forefront of UK science and as a global force for good, impacting the health of the most disadvantaged communities.
As we celebrate our 125th Anniversary, it is a time to reflect on our collective achievements and impact. I am proud to lead LSTM into the next generation, building on the work my colleagues have achieved.
Our ambition is to be widely recognised as a global organisation, headquartered in Liverpool, an institution which delivers innovative research, excellent teaching and places equitable partnerships at the heart of its work.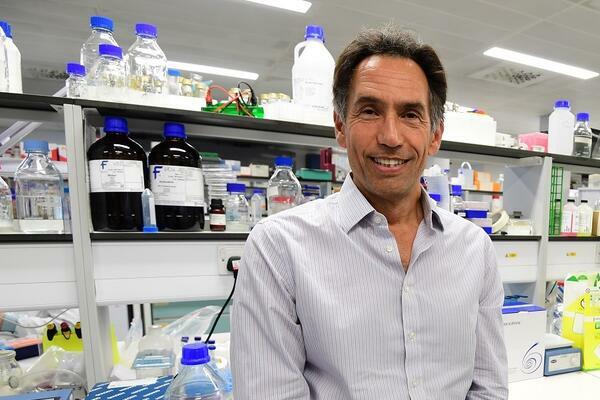 History and heritage
LSTM was born out of a need to address the challenges of tropical diseases. As we celebrate 125 years of scientific and translational research, we will also reflect on our achievements and impact on the world. 
Our mission always remains 'to improve health outcomes in disadvantaged populations globally, through partnership in research and education'.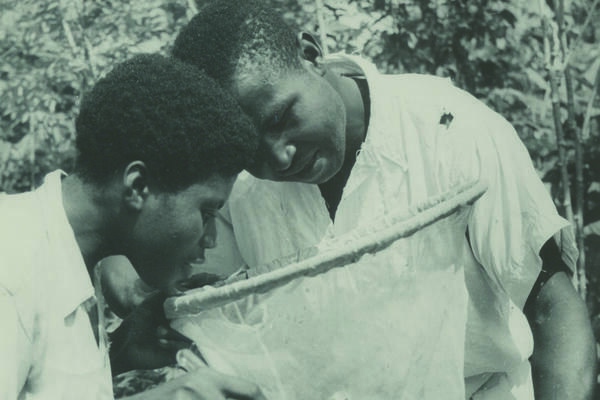 Engagement
Throughout our 125th Anniversary year, we will be hosting a programme of engagement projects to promote awareness of global health issues The projects take a journey through our impact from research collaboration to our rich heritage, exploration to medical breakthroughs.

Join us on our continuing journey to inform, inspire and involve.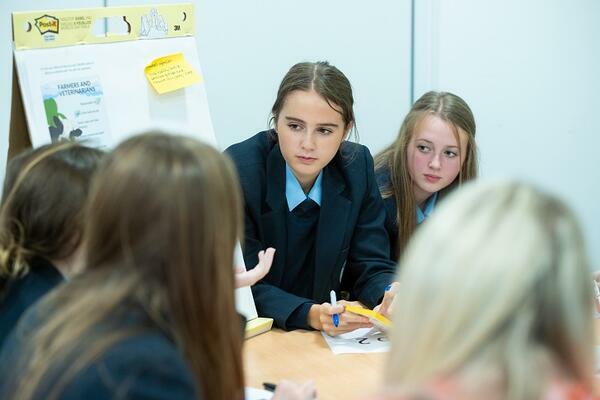 The 125 Fundraising Campaign
Our 125th Anniversary has created an opportunity for us to set a bold new direction which will fundamentally change the way we operate.
For decades, global health funding and interventions have been dominated by Western priorities.
We want to shift the power from top-down Western interventions to further develop scientific and health leadership in the communities where it is most needed.