Study at Liverpool School of Tropical Medicine
When you study with us, you will join an institution that has been at the forefront of innovation since its foundation in 1898.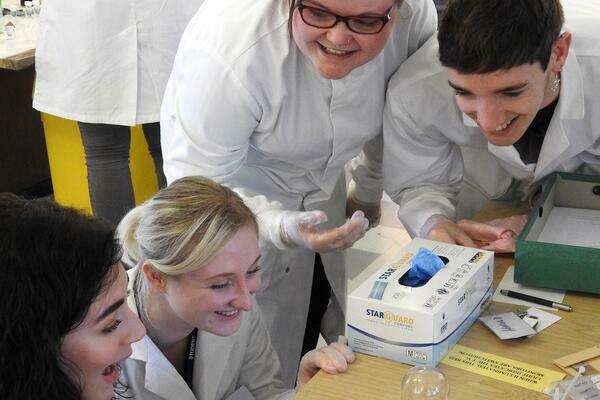 Why study with us
When you choose to study at Liverpool School of Tropical Medicine, you will learn from world-leading experts, strengthen your understanding of global health priorities and the research underpinning them, discover new areas of study and have opportunities for research overseas. 
We produce graduates who are experienced, committed, informed, proactive and effective professionals, capable of taking on substantial leading roles in global healthcare. Our courses will enhance your knowledge and give you the skills to advance your career. 
Meet our inspiring alumni
When you join LSTM, you will be joining a family that meet in the most unlikely and remote places around the world.
Our staff and alumni have been part of the Ebola Response in West Africa; they were treating patients in Haiti after the earthquake; they were on some of the first flights to Thailand after the Tsunami; they have built roads where there were none; they have negotiated to secure aid while civil war and unrest were rife; they have brought hope to refugee camps; and closer to home they have advised the UK government on our response to Tropical and Infectious Diseases.
LSTM staff and alumni are making a difference in the world.
Sign up to our alumni and friends network for regular updates.