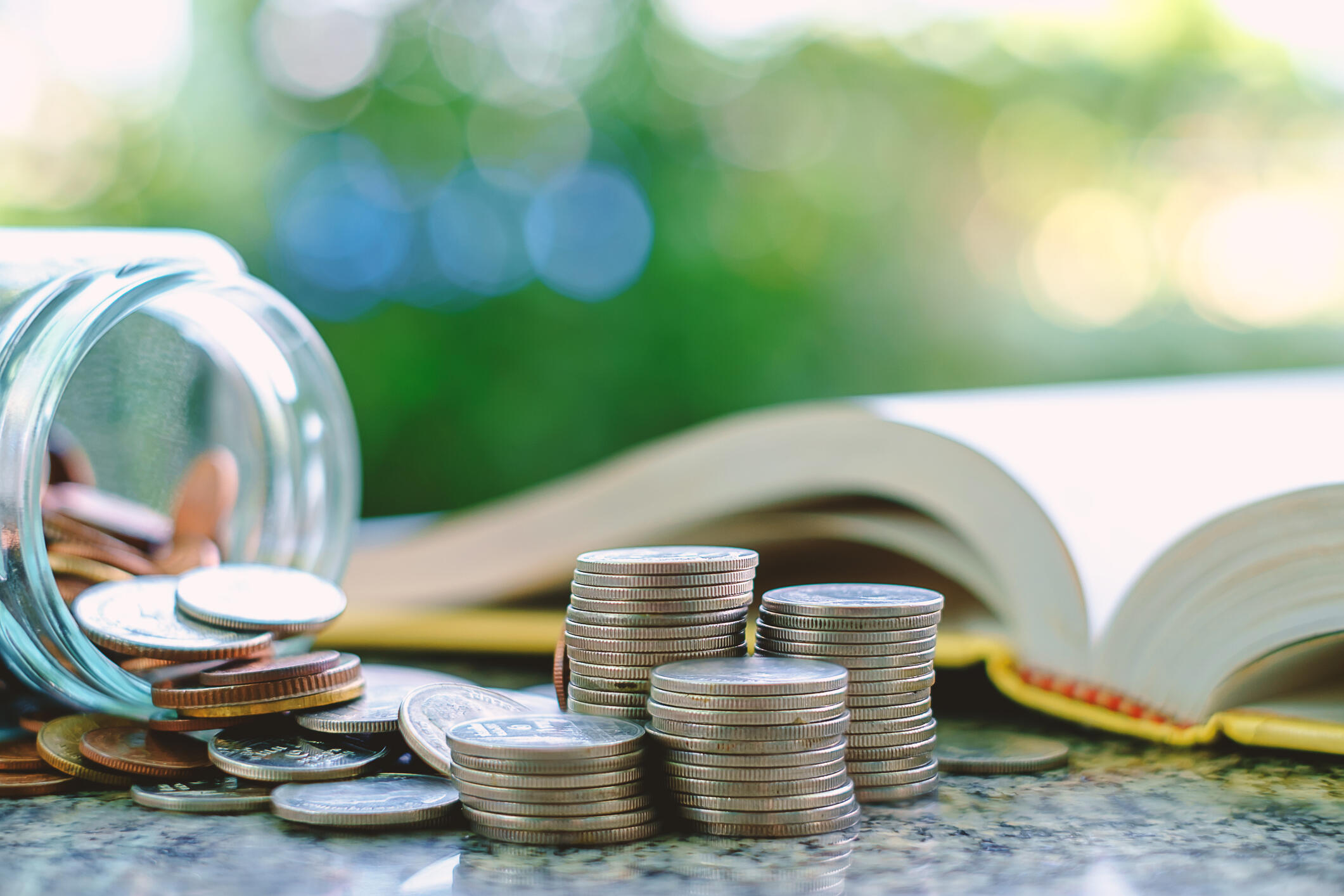 LSTM offers the following range of discounts:
NHS Discount
LSTM are pleased to offer NHS staff a 15% fee discount on Short Courses.
THE FOLLOWING DISCOUNTS ARE APPLICABLE ONLY TO SELF-FUNDING STUDENTS IN THE 2021/22 ACADEMIC YEAR ONLY (unless stated otherwise)
Alumni Loyalty Tuition Fee Discounts
We value the life-long relationship with our alumni and continuum of learning throughout your careers. In order to support you, we offer the LSTM Alumni Loyalty Tuition Fee Discount on all our taught programmes. 
Course / Programme
Level of Discount Available
Professional Diploma (DTMH, DTN, DSRH, DHA) graduates progressing onto MSc Programmes
20% discount on fees
MSc graduates wishing to study a Professional Diploma
10% 

discount on fees

MSc / Professional Diploma graduates wishing to study on LSTM Short Courses (CPD)
10% 

discount on fees

MSc / Professional Diploma graduates wishing to study on the online Professional Diploma in Travel Health
15% 

discount on fees

Other Short courses that are not MSc modules (LSS EOC, Lab Diagnosis courses, Travel Health, Distance learning CPD, bespoke inhouse courses) wishing to study on a Module, Professional Diploma or MSc Programme.
5% 

discount on fees

Online Short Course previous students who wish to study another Online Short Course (this is not applicable to online MSc, Diplomas or MSc modules online)
10% 

discount on fees
Northern Progression Discount - updated 2 December 2020
After 4 years of our successful North-West & Northern Progression discounts,  we are delighted to confirm this will continue for MSc applications for September 2021 commencement.
If you are from the North of England or have you studied in the North of England, we would love you to stay and continue your journey at LSTM.
We offer a 15% discount for students to progress to Masters level study. Studying for a taught postgraduate course can increase your skills and knowledge to assist in your chosen profession, and increase your employability prospects.
Eligibility Criteria is limited to:
Students must be based (home/family address), or have studied, in the North of England. This consists of the following Counties:
Merseyside
Cheshire
Cumbria
Greater Manchester
Lancashire
Northumberland
Tyne & Wear
Durham
North Yorkshire
West Yorkshire
East Riding of Yorkshire
South Yorkshire
2. Students Fee Status classed as home
3. Student does not have an equivalent or higher-level qualification than the Masters they are applying for. All qualifications are checked with NARIC to ensure fundable status. 
This is also applicable for self-funding Intercalating Medics/Vets studying in these locations. Not applicable if in receipt of NHS Bursary.
Please be advised that this discount is subject to a cap which is limited by our funding.  When this cap is reached, this discount will be discontinued and all offer holders will be informed.   Please be advised that in previous years, this cap was reached in May 2019 and June 2020 respectively.
Frequently asked questions
What does wholly self-funding mean?
You are self-funding if you are paying all of your tuition fees yourself. This includes support from a friend or relative or in receipt of a career development loan or Postgraduate Loan from the Student Loans Company.
What does partially self-funding mean?
This means you are in receipt of partial funding towards your studies. This funding can include:
1. Funding from your employer
2. Partial Fees paid for by a third party where you have applied for funding (Company, NGO, Charity, External Scholarships, etc…)
How does this work? Please see examples below:
Applicant A wishes to study a MSc where the normal overseas fee is £22,500 (overseas), they have previously studied the DTMH at LSTM and qualify for alumni discount.  They are successful in winning a Merit Scholarship (£10,000 fee discount).  The net fee is therefore £12,500.  The 20%

Alumni discount

is then applied to the self-funding component. (20% of £12,500 = £2,500).  Applicant A is self-funding and is required to pay £10,000.
Applicant B wishes to study a MSc where the normal home fee is £9,850 (Home/EU).  Applicant B is eligible for the

Northern Progression Discount

which is 15% off the tuition fee = £1,477.50. The net fee is therefore £8,372.50.
Applicant C wishes to study a MSc where the normal overseas fee is £22,500.  Applicant C has full scholarship funding from an external organisation covering full fees.  No discount applies for fully sponsored students.
Discount Terms & Conditions
Any discount on tuition fees is not transferable.
Double discounts are not permitted
LSTM does not permit tuition fee discounts to be used for any other purpose.
LSTM reserves the right to change or cease any of the discounts offered at any time.